Righetti vs. Orcutt Academy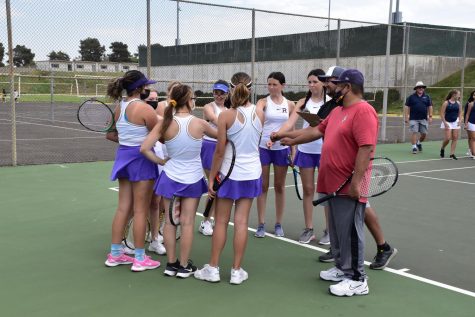 Righetti still goes undefeated for league matches. We're hopeful that it will stay this way and to have success throughout  the season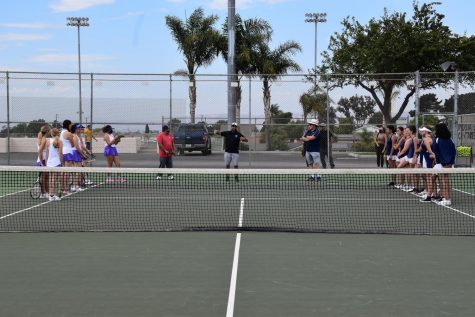 After losing to Paso Robles 1-7, Righetti went into their next game more determined then ever. Righetti over took their opponent, Orcutt Academy, with the score of 9-0. Their teammate Carys Tomilloso was not able to play this match doing to being sick the previous weekend. Nevertheless, they were able to overcome this obstacle by having Ella Wildhagen play in her position.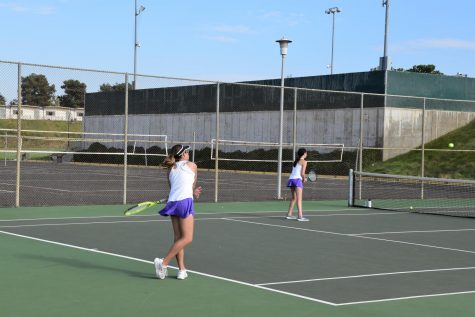 Righetti's next opponent is against Mission Prep. This will be the best team they play against this year. This team is based out in SLO so they will be a tough team to play against. This team also does not have a Junior Varsity team. Good luck to Righetti Varsity Tennis!!
Author's Note:
From now on I will only post pictures for league matches. I will, however, still give updates about non-league matches at the end of each article.
P.S.
I was just informed that the rest of the tennis matches WILL BE league matches.