Five Highly Anticipated Movies Coming Out Soon
2021 has been a big year for the film industry. Due to the pandemic a lot of movies were delayed. Now that we are getting back to some form of normalcy, more people are getting back out and going to see more movies. Most movie theaters have finally opened their doors back up and are allowing everyone to come back to enjoy the theaters, and see all the moves that have been delayed. In the next couple of months a lot of movies are coming out, and here are just a few…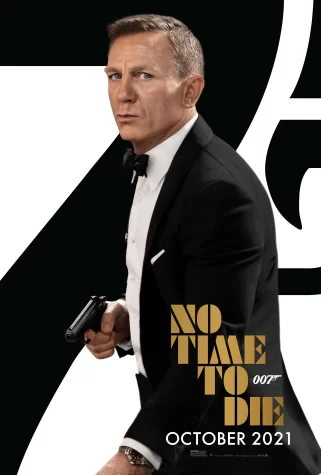 1. No Time to Die (Oct. 8, 2021) No Time to Die is a James Bond movie that is the sequel to Casino Royale, however this movie takes place 15 years later. This time around Bond has decided to retire to Jamacia to try and live a peaceful life away from the service. However, he is quickly pulled away from his newfound piece when an old friend of his comes to ask him for help on a mission. He is tasked to find a scientist who has been kidnapped but turns out to be different than they expected.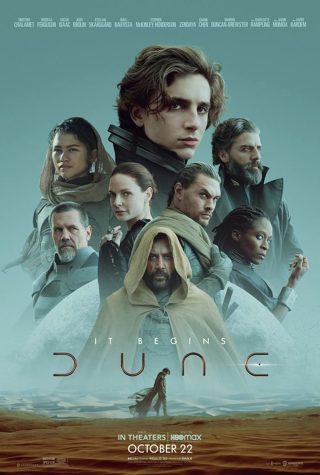 2. Dune (October 21, 2021) Dune is an upcoming movie that will be starring Zendaya and Timothée Chalamet. A lot of people are extremely excited to see these two work together. This movie is set in the future, and it is about the Atreides family as they try to survive on a new hostile planet. Paul Atreides, who is a brilliant and gifted young man, must travel to the most dangerous planet in the universe to ensure the future of his family and his people.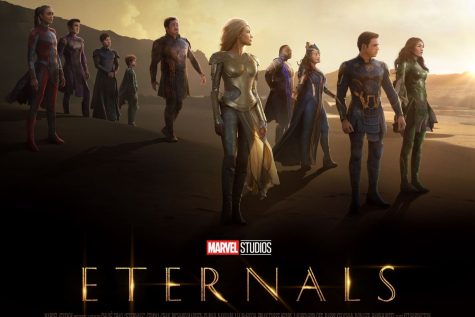 3. Eternals (November 5, 2021) The Eternals is based after Avenger's: Endgame, and it is about ancient aliens who have been living on Earth in secret for over 7,000 years. When an unexpected tragedy hits Earth it forces them out of the shadows to reunite against mankind's most ancient enemy, The Deviants.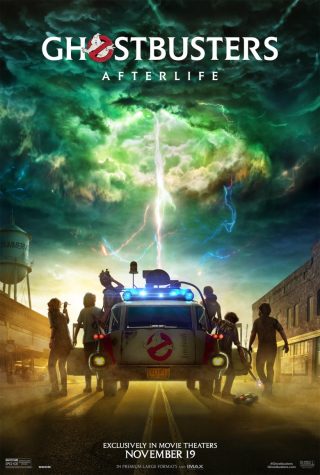 4. Ghostbusters: Afterlife (November 19,2021) Ghostbusters: Afterlife is a sequel to the original Ghostbusters movie, while also being its own individual film. In this movie a single mother and her two children move to a new town, they soon discover that they have a connection to the original Ghostbusters and their grandfather's secret legacy.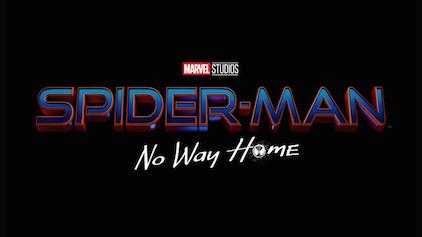 5. Spider-Man: No Way Home (December 17, 2021) Spider-Man: No Way Home is the third movie in this spiderman series. At the end of the last movie, Far from Home, Spider-Man's identity was revealed as Peter Parker. Now that he is no longer able to keep his identity a secret, he is having a tough time dealing with his new reality. He decides to ask Doctor Strange for help restore his secret identity with magic, but this has dangerous repercussions.