Grad Nite 2022: What to Expect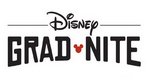 Recently, it was announced that Grad Nite would be back on for seniors this year. If you are unaware of what Grad Nite is, it is a school organized trip to Disneyland & California Adventure Park for seniors only.
The event takes place towards the end of the school year, on Wednesday, May 25, 2022. Tickets went on sale November 1st, and cost $230. There are a limited number of tickets available for purchase (250 tickets provided). Refunds will not be made. Students are expected to return the following morning of May 26, 2022. During that time, seniors will have both that Wednesday and Thursday off from school.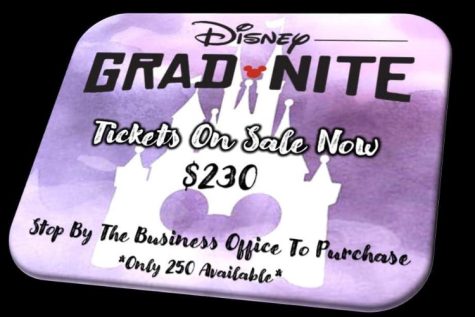 There are 5 buses reserved, and so far almost 3 of them have already been filled up. As of November 9th, fewer than 100 tickets are still left for purchase and tickets for Bus 3 are almost sold out. 
Students are to meet early in the Righetti parking lot on May 25th and expected to leave at 6 am. We will be at the park for the full duration of that day, then attend the after party event during the evening (after 9 pm). Students will be allowed access to both Disneyland and California Adventure Park, and can switch between the two. After that, students are expected to return the following morning at approximately 4 am to the Righetti parking lot.
In order to be eligible to attend Grad Nite, you must have at least a 2.0 GPA, 18 or less unexcused absences, and passing grades on your most recent progress report.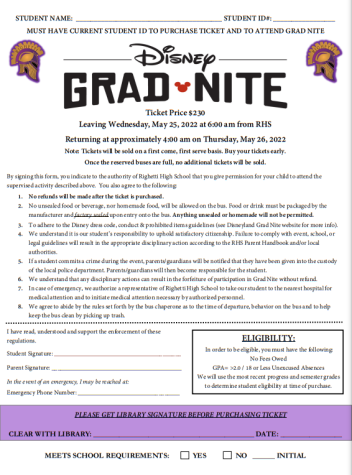 Along with the $230, you must also have your Grad Nite contract signed by the library and no fees or missing books. Grad Nite contracts can be found near the Business Office window or online on the Righetti website. It is recommended to buy your tickets as soon as possible because they are expected to sell out quickly.