What Is Veterans Day And Why Do We Celebrate It
The first Veterans Day was November 11th, 1954, and has continued to be on the same day almost. every year since then. It was originally called Armistice Day and this celebrated eleventh hour of the eleventh day of the eleventh month of 1918 that signaled the end of World War I.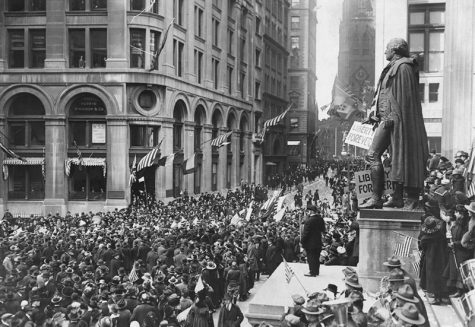 President Dwight D. Eisenhower officially changed the name of the holiday from Armistice Day to Veterans Day in 1954. In 1968, a bill called the Uniform Holidays Bill was passed by Congress. This bill made it so that the celebration of Veterans Days switched to the fourth Monday in October. The law went into effect in 1971, however in 1975 President Gerald Ford returned Veterans Day to November 11, due to the important historical significance of the date. It is the day to honor those who have served the US military and sacrificed a lot for our country. Veterans Day is national holiday we do get the day off of school to celebrate.