Demon Slayer Season 2: My Thoughts So Far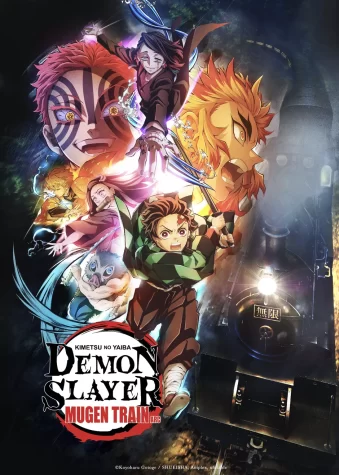 As the long awaited season 2 for the popular Japanese anime Demon Slayer, released on October 10th 2021. Fans were more than eager to watch it after the release of the move Demon Slayer: Mugen Train.
So far with only 4 episodes in the second season. The story continues into the Mugen Train arc of the manga. Yes, you heard me right the Mugen Train arc. The anime will is basing off  the movie going over some important parts of the movie along side anime exclusive scenes.
As for my personal thoughts so far, it's pretty good. It has answered the question to why the main characters are going into the train in the first place and kept some cool elements that was portrayed in the movie.