NBA Mid-Season Recap for The Western Conference
The NBA season is around half way complete, and there have been many surprises and shocks. I wanted to go over the most surprising things for each team and just an overall how things are going. I'm only going to go over the Western Conference because they seem a bit more interesting and competitive (and this would have been really long if I did the Eastern Conference as well). The Western Conference has a strong middle class unlike the East where it has a hard fall off after the top 4. The Phoenix Suns could return to the finals and their run last year wasn't all luck. The Warriors could be back to being a finals contender like they were before the injuries. The Jazz could also make a run in the playoffs instead of being a first round or second round exit every year. There are also teams that have basically no shot at making the playoffs such as, The OKC Thunder, The Houston Rockets, The Pelicans, and The Spurs.
The Phoenix Suns (37-9) :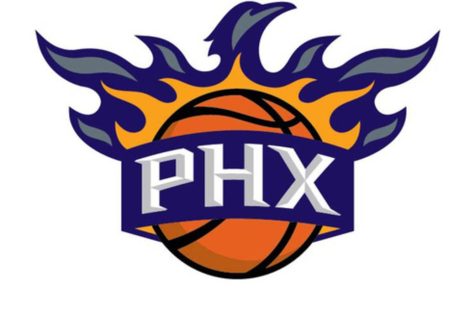 With the best record in the NBA as of now, the Suns have a real chance at making it to the finals again and winning it all. This team is all around strong, with a star veteran point guard in Chris Paul, as well as the still young, elite scorer Devin Booker. They also have great role players and coach, so its not really a surprise that they're a good team again.
Golden State Warriors (34-13)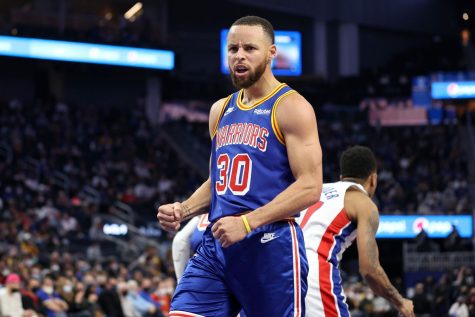 The Warriors have been very surprising this season. It's amazing how they managed to go from the best team in the league, to the worst for 2 years, and then back to one of the top teams. I think it has to do with how their star point guard, Stephen Curry is performing at an MVP level this year. They have a very deep lineup with tons of solid role players and developing young talent, so I don't doubt they'll be a good team for a very long time.
Memphis Grizzlies (32-17)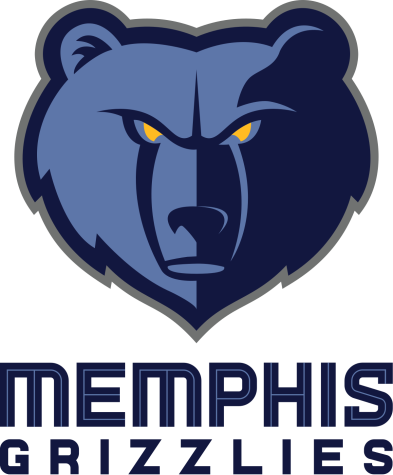 To me, The Grizzlies are the most surprising team this season. They went from an underrated team with a lot of upside last year, to a top seed with a great roster this year. They could go for a real run this year, led by the young star, Ja Morant, who shows to be clearly the best player from the 2019 draft.
Utah Jazz (30-18)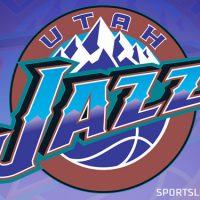 The Jazz have always been a very good regular season team and somewhat of a sleeper, but they just haven't been able to translate regular season success to playoffs wins. I wonder if this is the year they can turn things around and make a run?
Dallas Mavericks (27-20)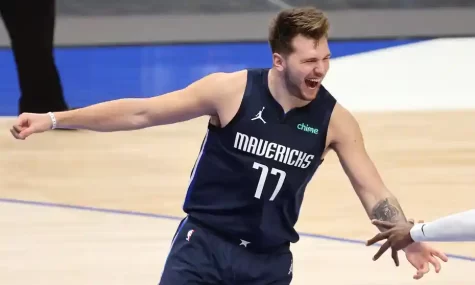 Led by the young Luka Doncic, the Mavs are of course going to be in the playoffs, but can they make it out of the first round? For multiple years in they have been first round exits, and I personally believe they need to get a second star on that team to help Luka out. It seems like Luka has to drop 50 points every playoff game for them to win a series or for one of the role players step up and have a huge game.
Denver Nuggets (24-21)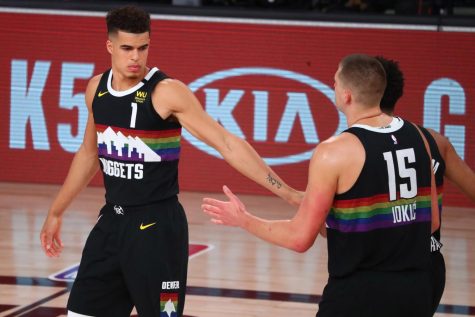 The Nuggets led by the best center in the league, Jokic have a pretty solid team, but unfortunately they are riddled with injuries. 2 of their big 3 are out with serious injuries and I don't know if they have the talent to make a good run in the playoffs like last year.
The Los Angeles Lakers (23-24)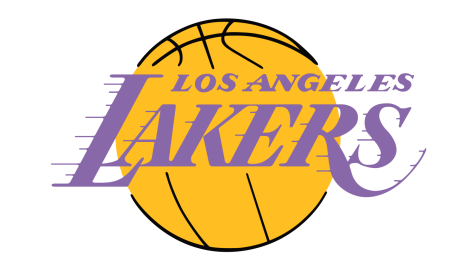 I've learned in past years not to bet against Lebron James based on his age, but this year it's not looking too good for him. Their newly acquired 3rd star Russel Westbrook just hasn't been doing it for them. Yes, his stats are not bad, but he commits so many turn overs and his fg percentage is attrocious. He commits the 2nd most turnovers in the entire league. I've said for a couple years that Westbrook's play doesn't translate to winning basketball, and the Lakers trading away good role players for him could be potentially a really big mistake.
Thats's pretty much it, I just wanted to go over my thoughts on some of the playoff teams in the West. My favorite team to watch in the West is definitely the Warriors, its very exciting to see Curry and Klay back to playing together and I hope they can make it back to the Finals.