Nojoqui Falls
Nojoqui Falls is known as a hidden gem. It is a nice 10-15 minute walk up to the waterfall. Hike at your own risk! There is a warning sign that warns people of falling rocks. While the steam is stronger, you are still able to walk up to the waterfall. Along the trail there are a couple benches and one picnic table.
August 1, 2021 – Nojoqui Falls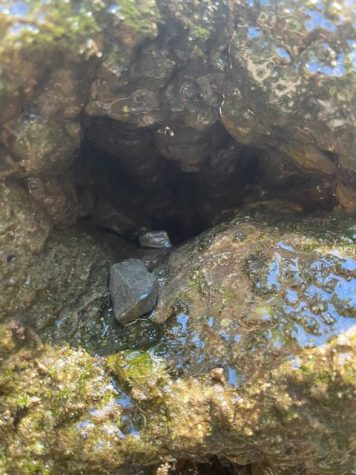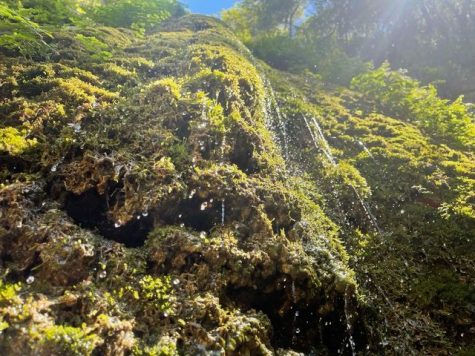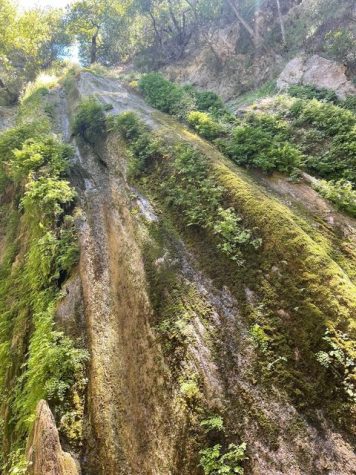 January 24, 2022 – Nojoqui Falls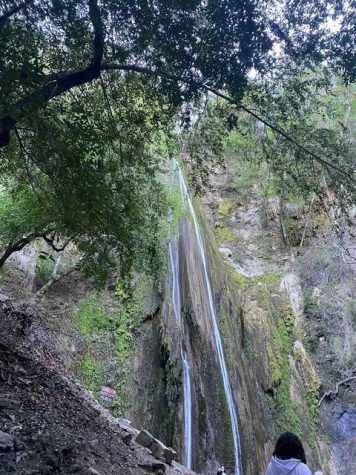 As you can see there is a distinguishable increase of water flow because of the recent rainfall. Its amazing how much this waterfall fluctuates in 5 months. 5 months may seem like a while, but it is a completely different experience being there in person. Because of the increased flow, the pocket behind the waterfall was not visible.
This place is a must visit just remember to pick up your trash if you do have a picnic here.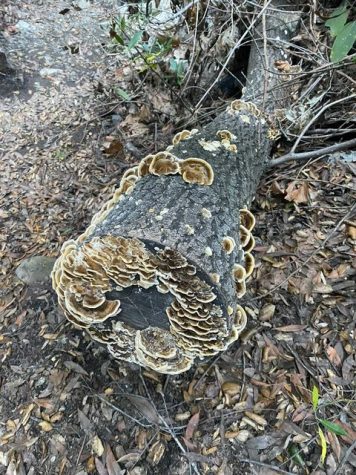 Please DO NOT vandalize nature. If you find these mushrooms or ay other plant, leave it alone. I know for some people it may be tempting to pick them, but please refrain from doing so.