2 Alivë – Yeat Album Review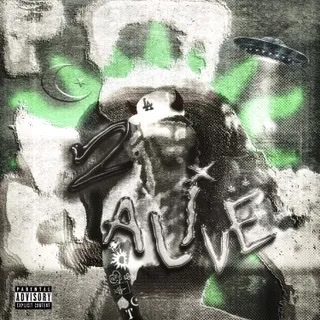 Yeat is a 21 year old rapper who has had an unexpected come up onto the rap scene. He's a white rapper who wears a turban and uses umlauts in his song titles. He has interesting lingo like "luh" and "twizzy".  He blew up from his song "Gët Busy" becoming popular on Tik Tok. Yeat intrigues me because he sounds like somebody I've heard before but also at the same time, he's sounds like something unique with a different style. I think the reason is because the more popular of underground rappers such as Autumn!, Summrs, KanKan, and SSG Kobe all have a really similar sound. The difference with this project is that it's actually really well produced and Yeat has finally found his sound after all his experimentation in previous years with the now disbanded group "Slayworld".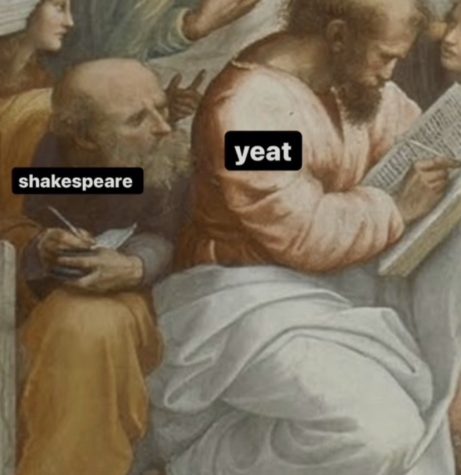 I personally don't think you have to listen to 2 Alivë as one continuous stream since each of the songs focus more on melody than actual lyrics or a story. Yeat's music is meant to be played with friends or by yourself and just enjoy the beats and his flow. I think that's why I enjoyed this project, because its more of the stuff I enjoyed from him when I first started liking his music. Some people could say that it's a bit repetitive and that he could switch it up on a few songs, and I'm not going to disagree with them but, it's still really enjoyable. Overall, I would say this album was a pleasant listen. Although it did not have too much substance, it still had me bopping my head throughout.
7/10