Now Introducing: Noctyx!
Nijisanji En is now introducing to us a new wave of streamers called Noctyx. After the last debuted fourth wave group Luxiem (which contains five male streamers), Noctyx will be Nijisanji's second group of male streamers.
The five members of Noctyx include: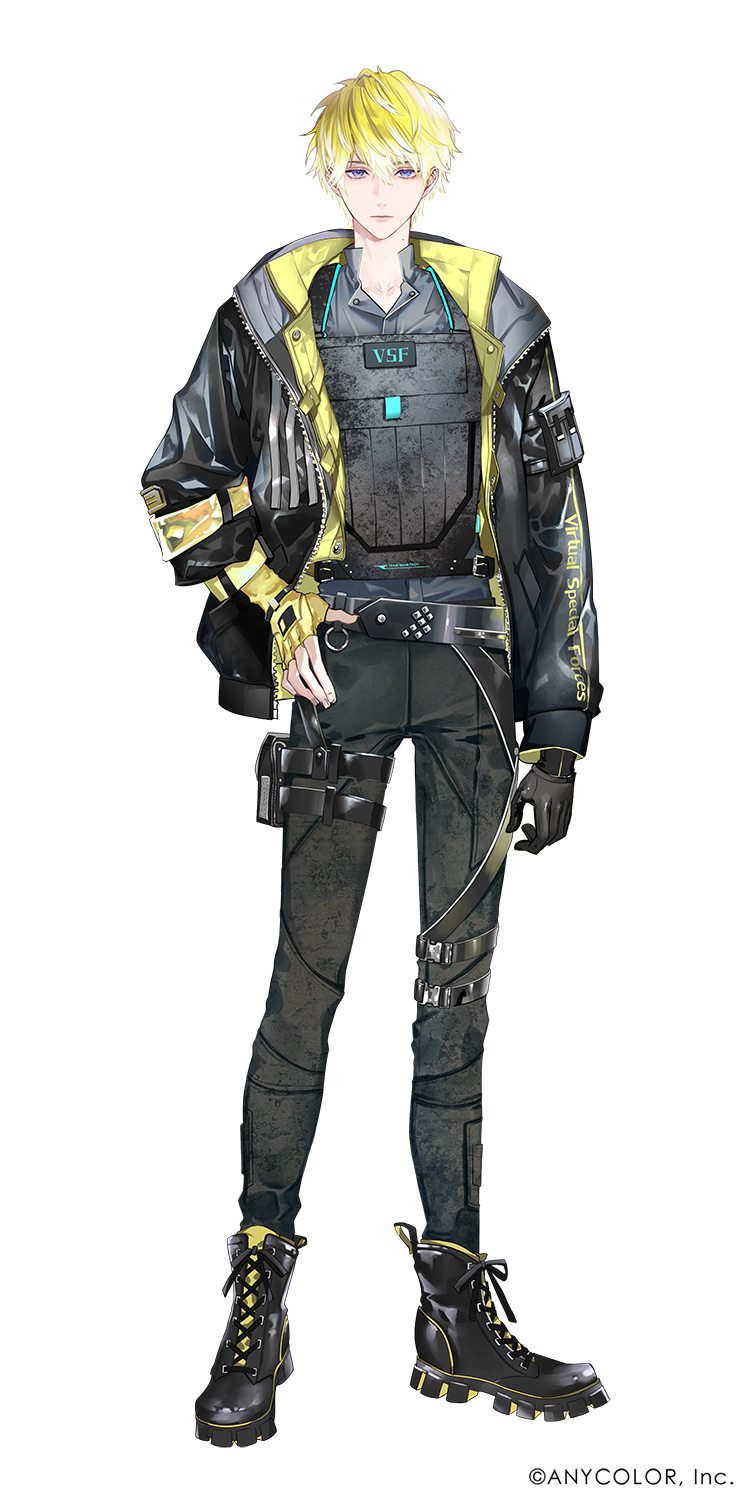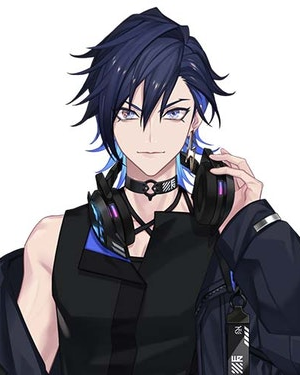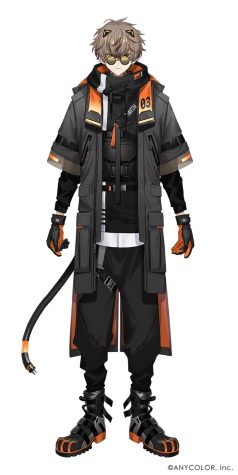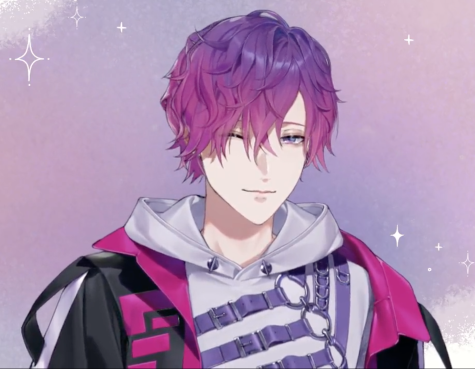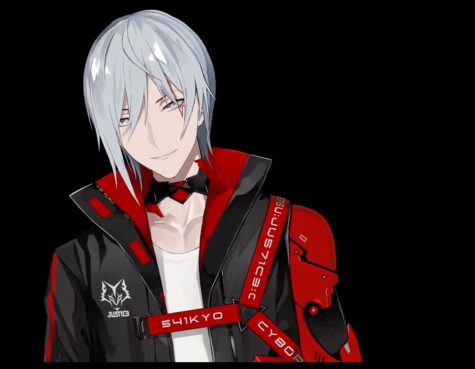 Their debut is set to be on February 26, 2021 on the Official NijisanjiEn YouTube and fans are already more than exited for them to show off their talents when they stream. Also don't forget to check out their debut single Stuck in the Abyss.