SMJUHSD Lifts Mask Mandate in Schools
On March 7th, Principal Ted Lyon Jr. sent out a ParentSquare message regarding the mask mandate in the SMJUHSD school district. Starting March 12, students, staff, and visitors will no longer be required to wear masks in schools! After almost 2 years, school life will almost be back to normal again.
Although masks will no longer be required in school, they will be STRONGLY recommended, but it is up to you whether or not you choose to wear a mask. COVID-19 testing will still be required and available if you are feeling any symptoms. As the amount of current COVID-19 cases go down, hopes for restrictions on event sizes (such as future dances, rallies, and prom) will be lifted as well.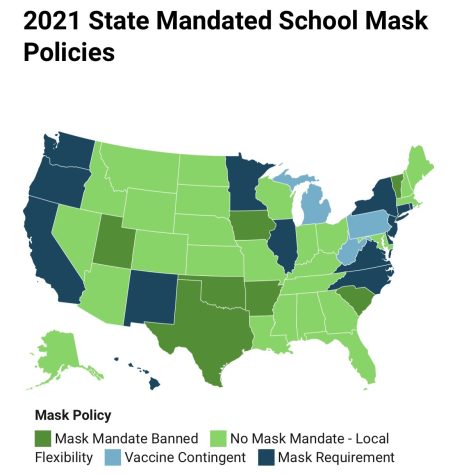 Masks will still be required through the week of March 8th-12th. Masking will be optional REGARDLESS of vaccination status. Masks will still be available in every class and office on campus if needed. If you have been diagnosed with COVID-19, you will still be required to stay home from school and self quarantine.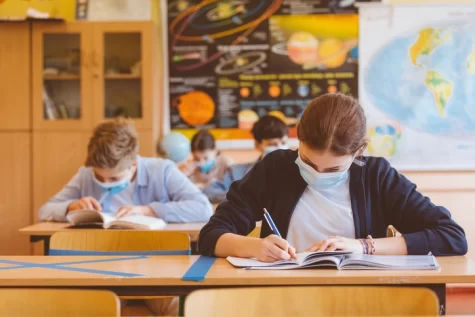 Staff will also still be required every week to show a negative COVID-19 test if not fully vaccinated in order to return to school. Group contact tracing will still be conducted. SMJUHSD'S decision to lift the mask mandate aligns with Governor Newsom and the CDPH's decision to lift the mask mandate in schools statewide across California.