ASTRA Spring Children's Book Drive
Attention all Righetti students, there is a book drive from April 4th to April 14th!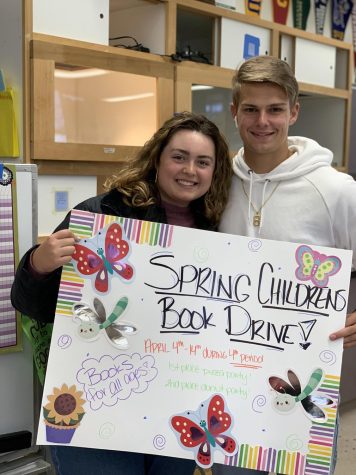 Do you have any used books that you haven't read in years? Our ASTRA club is holding a class competition in which students can bring books to their 4th periods. The classes with the top number of books brought in will receive the following rewards:
1st place: Pizza Party
2nd place: Donut Party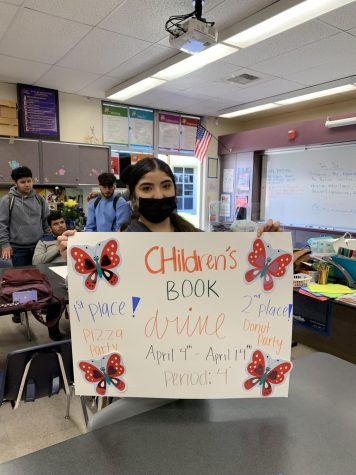 Only classes that have signed up to participate are collecting books. If your 4th period isn't participating, you can ask your teacher to contact Dayna DeBernardi-Watson via d[email protected] or through her office in the Guidance Office.
You can also bring books to Mrs. Watson's office or to Mrs. VanPatten's room (room 133). We will be collecting books during fourth periods from the participating classrooms a few times this week. We would love to have your help in stamping and organizing these books!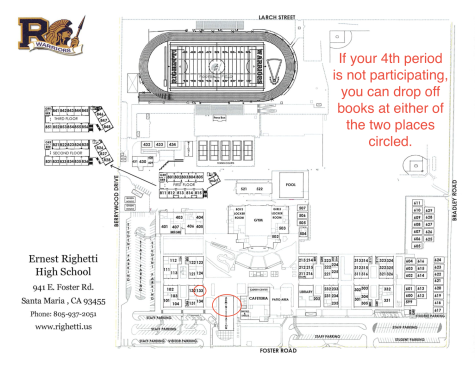 Even if you are not a member of ASTRA, you can participate in volunteer opportunities and gain volunteer hours. We encourage you to join (it is free and looks great on resumes!) and will be sending out information via our Remind. You can join by texting @astra21-22 to 81010. You can also contact Calista Freeland, the Spring Book Drive Committee Chair, through her email via [email protected] or visit Mrs. Watson in her office.
Additionally, some classes including Mr. VanPatten and Mrs. Tuttle are providing extra credit for bringing in books. This is a great way to be involved in volunteer projects and bump up your grade before the end of the year and finals.