Soundtrap Beat Maker Review
If you're anything like me then you like making music but might not be able to find any good platforms to get the sound that you're looking for. I've recently been using this website called soundtrap, it's a music platform owned by Spotify that allows you to make music based on your own tastes.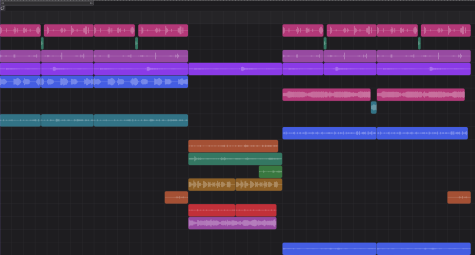 Don't have any inspiration? You can use one of their several templates to work off of. You're able to create and insert your own sounds using the built-in presets or you can record and insert your own instruments. 

Though it's a reliable program, a lot of sounds are locked off without a premium subscription but they do have affordable prices along with a free 1 month trial period.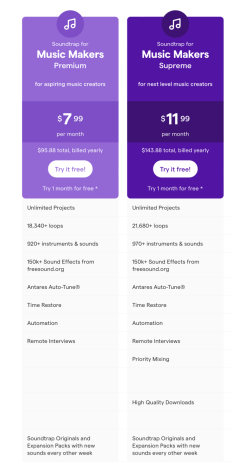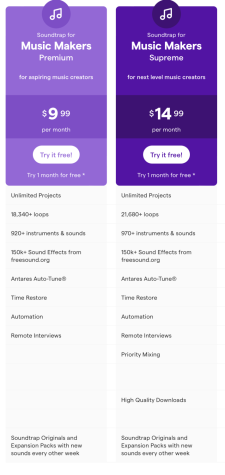 The premium payment still doesn't restrict you from making music the way you want. It's highly effective for a free platform and I would definitely recommend it for newcomers.