Queens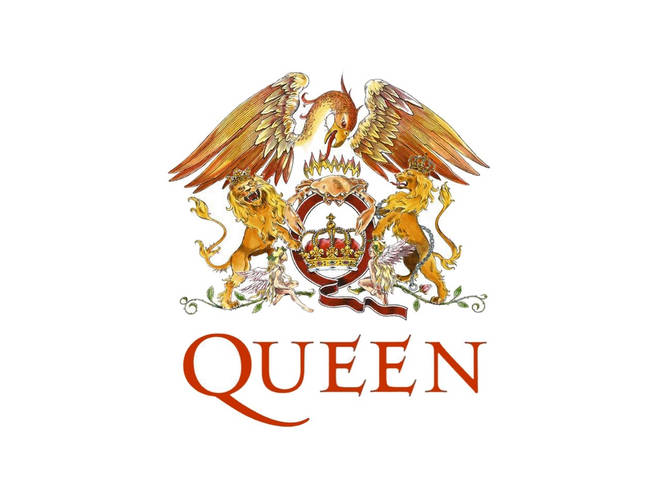 Queen, the famous rock band has been around since 1970, their style of singing is heavy metal, glam rock, and camp theatrics. Their most famous song is Bohemian Rhapsody, The writer of this song was Freddie Mercury, who died on November 24, 1991, all most 32 years ago, he was the lead vocals, and piano of the band. Brian May, guitar, and vocals, and Roger Taylor is drums, and vocals, later joined by John Deacon bass. The only remaining band members are Brian and Roger. Queen was a very iconic band from the 70s to the early 90s.
Some of their songs are in my top 5. good old fashion boy was a hint in the middle of 2022. You could have heard their song, "We will rock you" releases in 1977, 7 years after the band formed. Queen was formed in 1970 by Freddie Mercury, Brian May, and Roger Taylor, later joined by John Deacon. Their tops songs:
Bohemian Rhapsody, was written by Freddie mercury and release on October 31, 1975, he also wrote Good old-fashioned lover boy, killer queen.
Brian May and Jason Paul brown wrote we will rock you, released in the year 1977.
Another one bites the dust was released in 1980.
we are champions release 1977.
I want to break free released in 1984.
The Queen Crest logo was created by Freddie Mercury, the meaning includes 4 members of the band, and their zodiac signs: Two lions for Leo (Deacon and Taylor), A carb for cancer (may), and two fairies for Virgo (Mercury).