Best Girls' Clothing Stores: Trendy and Fashionable
As a teenager, I know how hard it is to find the perfect clothing store that matches your style. Here are some stores you can check out and try to find clothes that matches your style aesthetically.
DOLLS KILL

Dolls Kill is an online boutique featuring a rebellious spirit and attitude, mixed with a bit of punk rock, goth, glam and festival fashion.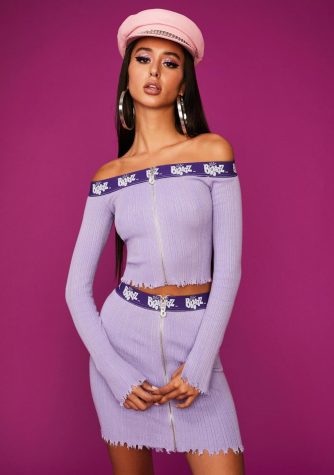 PRETTY LITTLE THING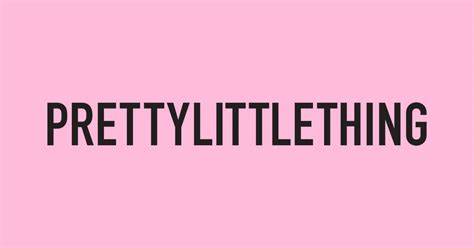 PrettyLittleThing is a UK-based fast-fashion retailer, aimed at 16-24-year-old women. The company is owned by Boohoo Group and operates in the UK, Ireland, Australia, US, France, Middle East and North Africa.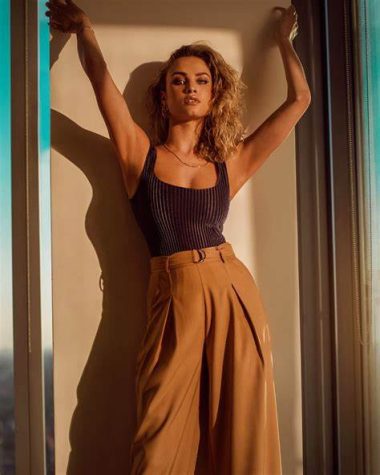 YESSTYLE

YesStyle is the first online retailer to globally distribute a wide range of fashion, beauty and lifestyle products from Asia through their website YesStyle.com.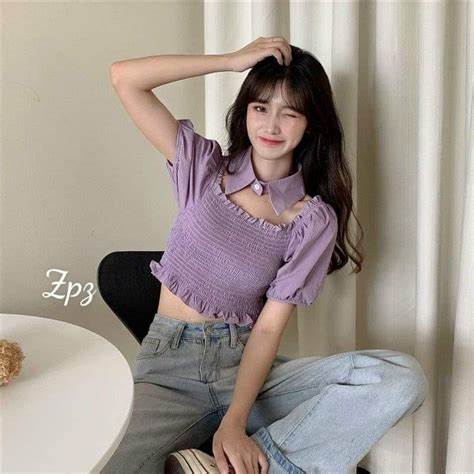 ASOS

ASOS is an online retailer featuring a blend of outside and in-house labels. Women who prefer easy shopping experiences will love ASOS because of its simple design and straightforward listings. Providing both beauty and fashion products, ASOS is trendy and effortless at the same time. Whether you're looking for lingerie or business attire, everything is on offer through this amazing retailer.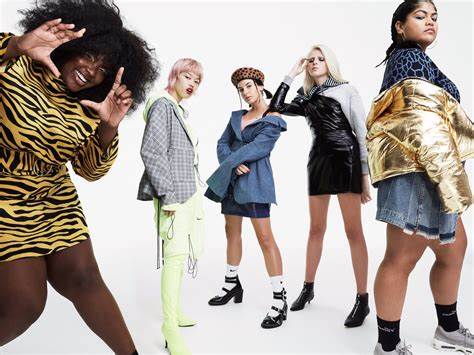 PRINCESS POLLY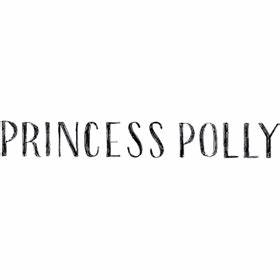 Browsing several of your favorite brands at the same time is achievable through Princess Polly. For fans of Windsor Smith and Nobody Denim, to name a few, Princess Polly is slated to become your favorite online shopping destination. With easy to use navigation tools, you'll have the chance to find all the stunning pieces you've been craving through some of the most desirable labels on the market today. Princess Polly offers boutique-inspired clothing that will provide you with flair and elegance.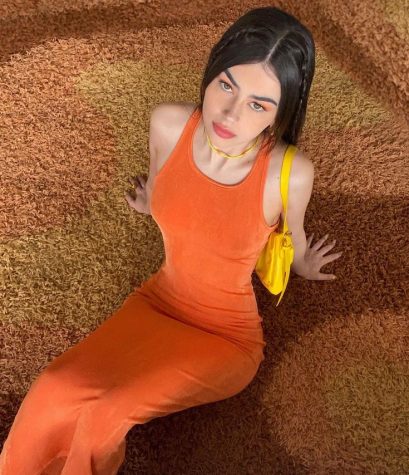 Don't miss out on a chance to be a fashion icon. Visit store websites as soon as you can!