TOP 5 ICONIC TEEN MOVIES YOU CAN'T MISS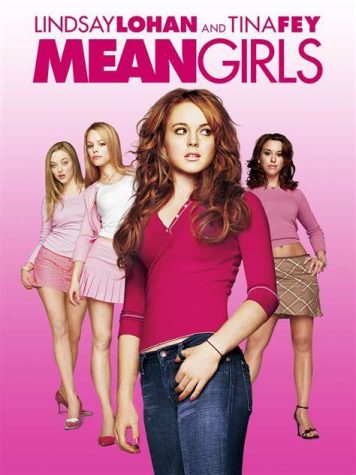 #1 MEAN GIRLS
Mean Girls is a 2004 American teen comedy film directed by Mark Waters, written by Tina Fey, and starring Lindsay Lohan, Rachel McAdams, Lacey Chabert, Amanda Seyfried (in her film debut), Tim Meadows, Ana Gasteyer, Amy Poehler and Fey. The supporting cast includes Lizzy Caplan, Jonathan Bennett, Daniel Franzese and Neil Flynn. The screenplay is based in part on Rosalind Wiseman's 2002 book Queen Bees and Wannabes, which describes female high school social cliques, school bullying and the damaging effect they can have on teenagers.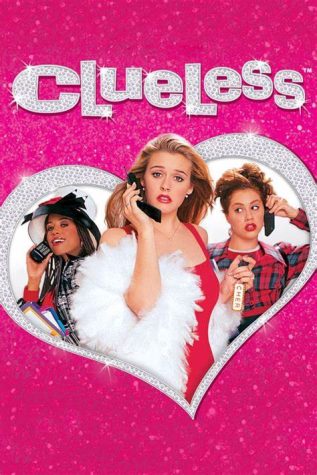 #2 CLUELESS
Clueless is a 1995 American coming-of-age teen comedy film written and directed by Amy Heckerling. It stars Alicia Silverstone with supporting roles by Stacey Dash, Brittany Murphy and Paul Rudd. It was produced by Scott Rudin and Robert Lawrence. It is loosely based on Jane Austen's 1815 novel Emma, with a modern-day setting of Beverly Hills. The plot centers on a beautiful, popular, and rich high school student who befriends a new student and decides to give her a makeover while playing a matchmaker for her teachers and examining her own existence.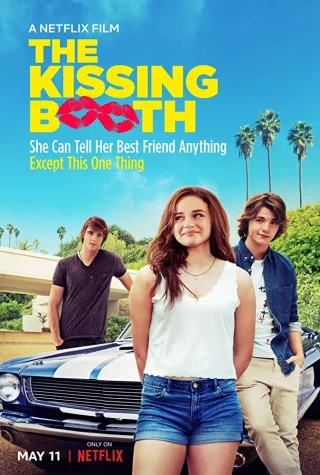 #3 THE KISSING BOOTH
The Kissing Booth is a 2018 American teen romantic comedy film written and directed by Vince Marcello, based on the 2012 novel of the same name by Beth Reekles. It stars Joey King, Jacob Elordi, and Joel Courtney. The film follows Elle (King), a quirky, late blooming teenager whose budding romance with high school senior and bad boy Noah (Elordi) puts her lifelong friendship with Noah's younger brother Lee (Courtney) in jeopardy.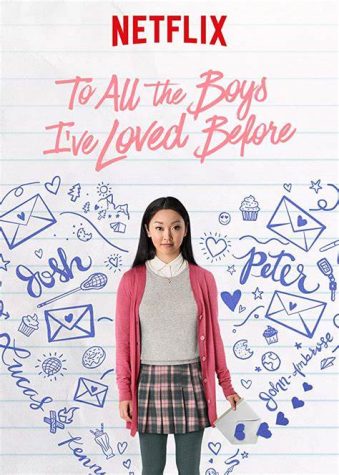 #4 TO ALL THE BOYS I'VE LOVED BEFORE
To All the Boys I've Loved Before is a 2018 American teen romantic comedy film directed by Susan Johnson and written by Sofia Alvarez. The film stars Lana Condor, Noah Centineo, Janel Parrish, Anna Cathcart, Madeleine Arthur, Emilija Baranac, Israel Broussard and John Corbett. The movie is based on Jenny Han's 2014 novel of the same name, and was released by Netflix on August 17, 2018.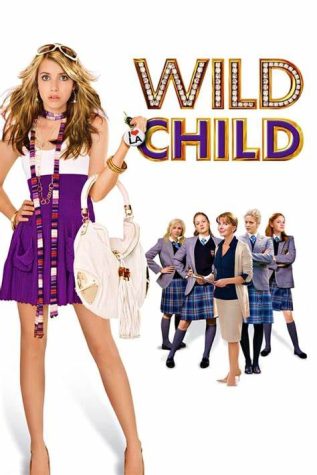 #5 WILD CHILD
Wild Child is a 2008 teen comedy film directed by Nick Moore and starring Emma Roberts, Natasha Richardson, Shirley Henderson, Alex Pettyfer and Aidan Quinn, with Georgia King, Kimberley Nixon, Juno Temple, Linzey Cocker and Sophie Wu. Roberts portrays Poppy Moore, a wealthy and spoiled American teenager who is sent to a boarding school in England by her widowed father, where she soon learns the true meaning of life and friendship. This was Richardson's final film role before her death the following year.