Righetti FFA Members Earn American Degree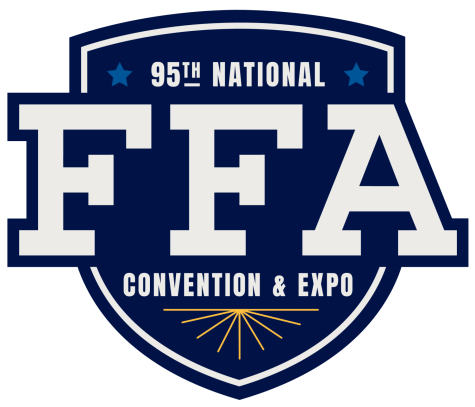 The American Degree is the highest degree that the FFA can bestow upon members in its organization. This degree symbolizes the dedication, long hours, and passion put in the FFA. This degree of membership can only be offered at the national level, which grants each recipient a chance to attend the National FFA Convention in the Fall, held in Indianapolis, Indiana.
The requirements to earn this honor are to be in an Agriculture class for 3 years, be one year out of high school, earn the state FFA Degree, and have earned over $10000 and invested $7500 or earned $2000 and worked 2,250 hours throughout SAE projects, have outstanding leadership and scholastic abilities, and have served 50 hours of community service. This year, we have 4 members who have received this award.