Club Shoutout
Black Student Union Club had its first meeting of the semester on Wednesday, the 29th.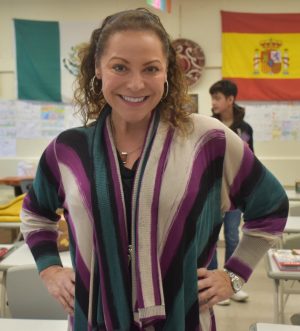 It was held at lunch in room 212, Ms. Hidalgo's classroom, who is the assigned adviser of the club for our school. The club exists in all the schools of our district and beyond. One of the officers of the club, Angie Bolden, came to the meeting to announce what the club is about and what upcoming events are available for the club to attend.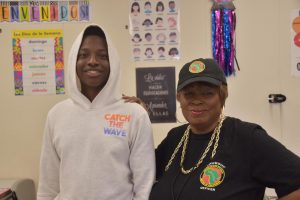 Since Black History Month is almost here, Bolden hopes to bring the club to a gathering about Black History for it's first course of action.
Student positions for the club were also briefly decided during the meeting, such as president, secretary, etc. So far these are the un-voted positions:
Meeting dates are, as of now, undecided, but they will likely be set when the next meeting is announced. Feel free to see Ms. Hidalgo in room 212 if you would like to join the club. And remember; the club does not discriminate. Everyone is welcome into the club, no matter what you are.