Online Resources for Students
There are many online resources that can help you improve your grades during this unique time in history. Although it can be stressful having school online, here are some links to help you this year:
Need a book or a movie but can't go to the public library?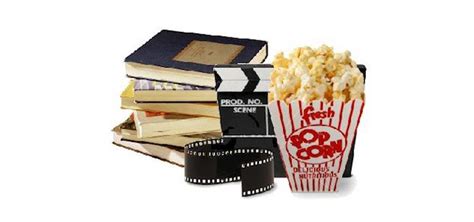 Use your library card to watch movies and read books or articles online!
If you don't have a library card, you can apply for one here.
The Santa Maria Library has materials through Libby, OverDrive, Hoopla, Enki, Enki California Digital Library, and RB Digital.
With schools closed, Audible also has many books available for free!
For free movies and tv, you can create a free Tubi account. (You don't even need a library card!)
The New York Public Library also published a long list of resources for high school students during this time. Be sure to check it out here!
---
Worried about a class or want to practice for the SAT?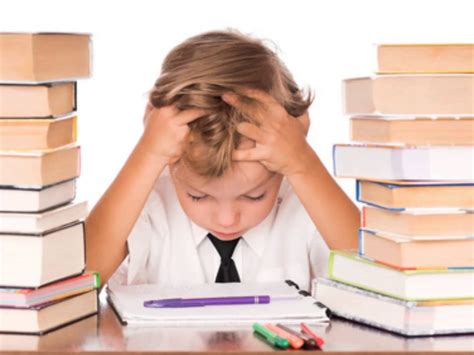 Create a free Khan Academy account! Khan Academy, has videos, practice tests, and practice problems to help you better understand a wide range of subjects.
Youtube has an education channel! This channel gives you tips on studying, has lessons on various subjects, and more! Click here to check it out.
What about AP exams?
If you took the PSAT, you probably have a College Board, account. Due to COVID-19, the College Board is offering free live courses and videos to help you do your best on the AP exams!
---
Not sure what to do with your free time?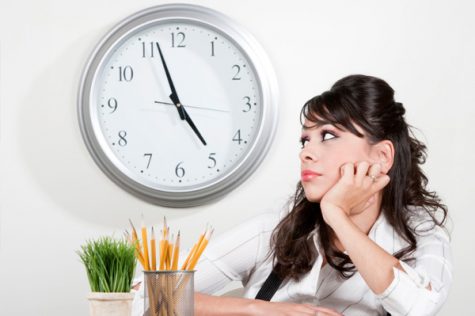 Volunteer! Seventeen recently published a list of online volunteer opportunities: List of Online Volunteer Opportunities
Join a club! Although you won't be able to meet in person, joining a club can help you feel connected to others during this uncertain and isolating time. For a list of Righetti clubs, click here.
---
Want to learn new skills for fun or a future career?
There are many online courses that you can take! edX, Coursera, Codeacademy, and PhLearn provide online courses during the COVID-19 pandemic for free! Skillshare also has some free courses available if you are interested in learning a particular skill. Codeacademy teaches code through games and online activities. PhLearn teaches you about Photoshop and Lightroom, valuable skills for students to learn today.
---
Remember to take advantage of the time you have! Gain new experiences, find new hobbies, and make the best out of online school. Contact your teachers during the school week and attend their office hours if needed!